Staff Members
Our Amazing Team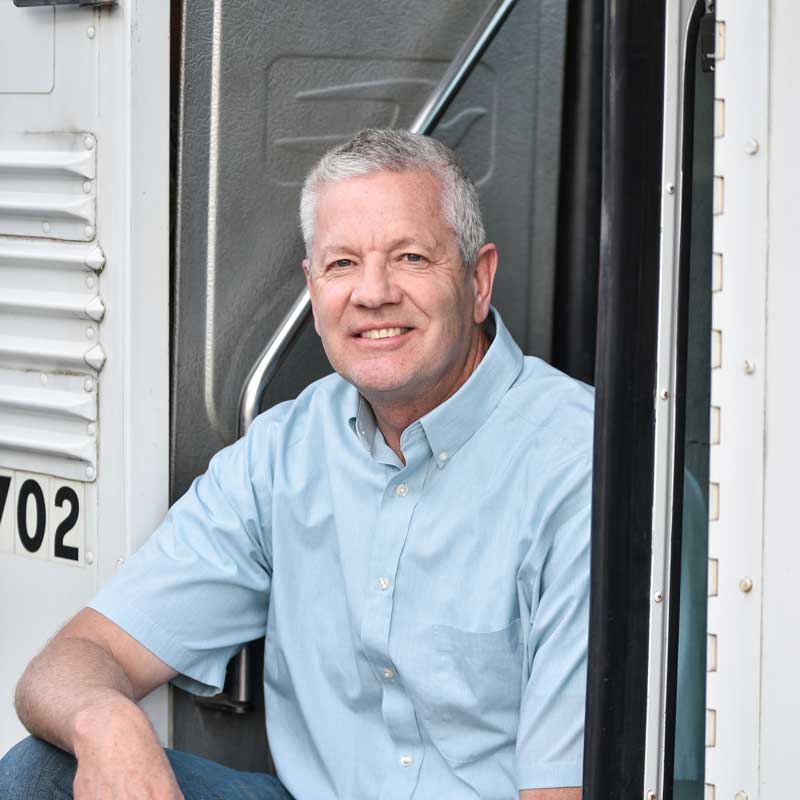 Craig Howard
Founder & Executive Director
Read Craig's Bio
The disciples asked Jesus, "which is the greatest commandment?"  Jesus replied, "love the Lord your God with all your heart, soul, mind and strength – and love your neighbor as yourself."  It took me awhile (50 years to be exact) to understand who my "neighbor" is, but I am fully invested now in bringing help and hope to the poor, the forgotten, the least of these (
Matthew 25
). 
Coming to faith in Christ at age 7 allowed me to grasp what it means to love Jesus with my whole heart.  Now I can help fulfill the entire Great Commandment as we take Jesus to the people ("neighbor's") and meet urgent needs. 
My family – wife, 4 children, their spouses and our grandchildren are thrilled to help out and serve at the Mission any chance they get. Olathe and SW Johnson County has been our home since 1993.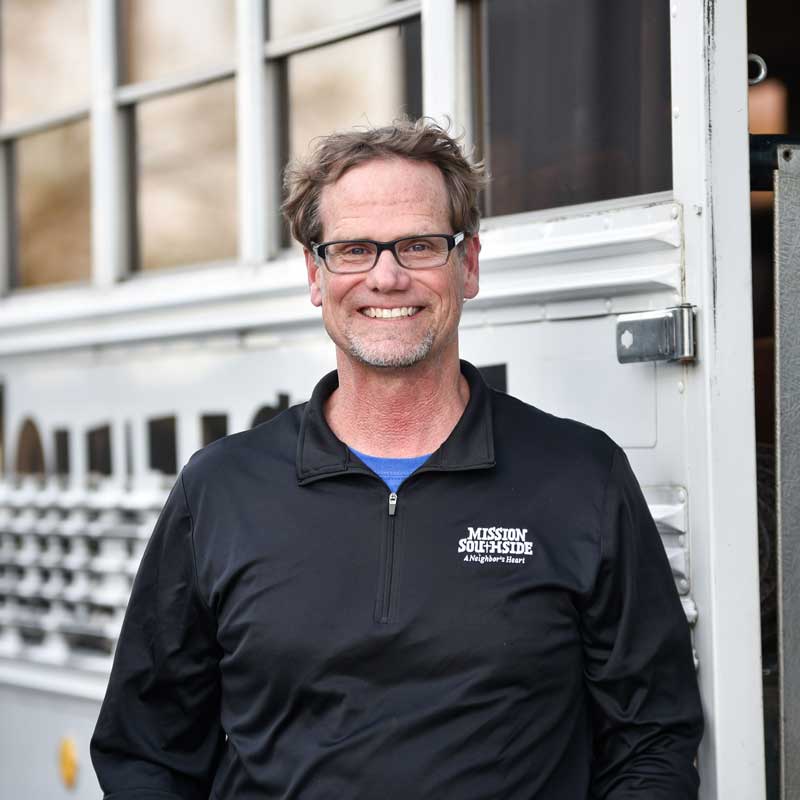 Steve Friesen
Spiritual Development Director
Read Steve's Bio
What a privilege to join the Lord in His work in our community! I had the joy of serving in church youth ministry for 23 years, including many unforgettable mission trip experiences, serving others in the name of Christ. Our prayer would always be, "Lord, please help us to join in your work in our own community the way we have been a part of your work here" – many times in Arlington, TX. ( www.missionarlington.org). The launch of Mission Southside in January of 2011 was an answer to our prayers!  
Our family loves this wonderful community, which has been "home" to me for over 45 years. With rising hunger and poverty for all age groups – the majority of these not connected to any Christian faith community – it is a key time for an obedient response to the Lord to love and serve our neighbors in His name. It is a privilege for my wife, 2 sons and I to partner with each of you (individuals, churches, and ministries) as we 'hang out on property and hover around John 3:16.'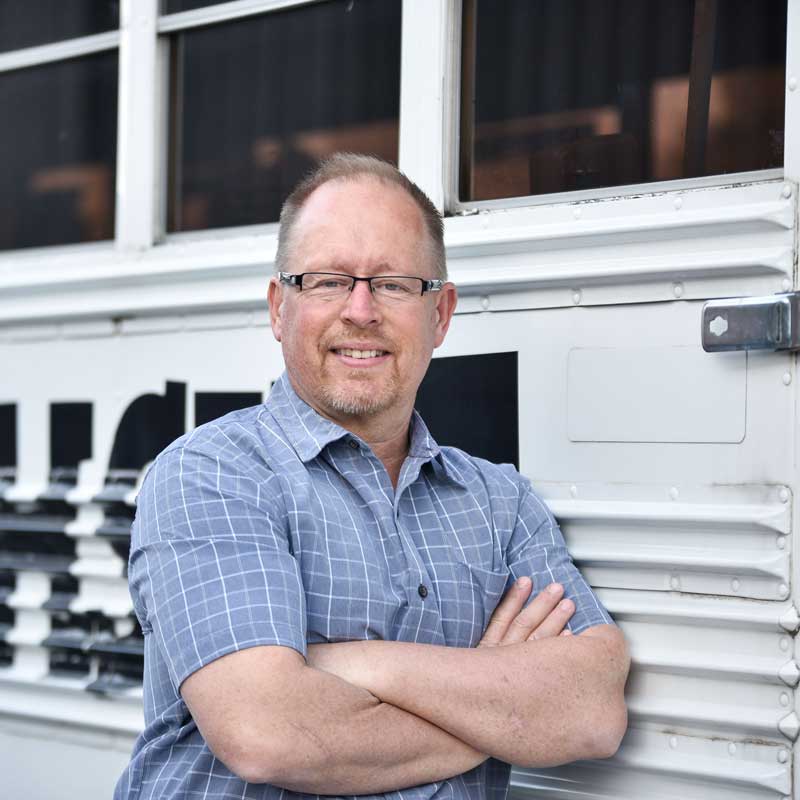 Rod Janzen
Business Development Director
Read Rod's Bio
Rod was in pastoral ministry from 1983 to 2013. During that time, he had the privilege of serving with initiatives such as Olathe Serve Day, Olathe Pastors Network, Citywide Prayer Movement, Olathe Community Food Pantry, the Olathe Police Department, and local church planting.
Rod serves as our Business Development Director and oversees financial development, communication and administration.  Rod and Lynda have been married since 1983, have two grown children, a son-in-law and four grandchildren.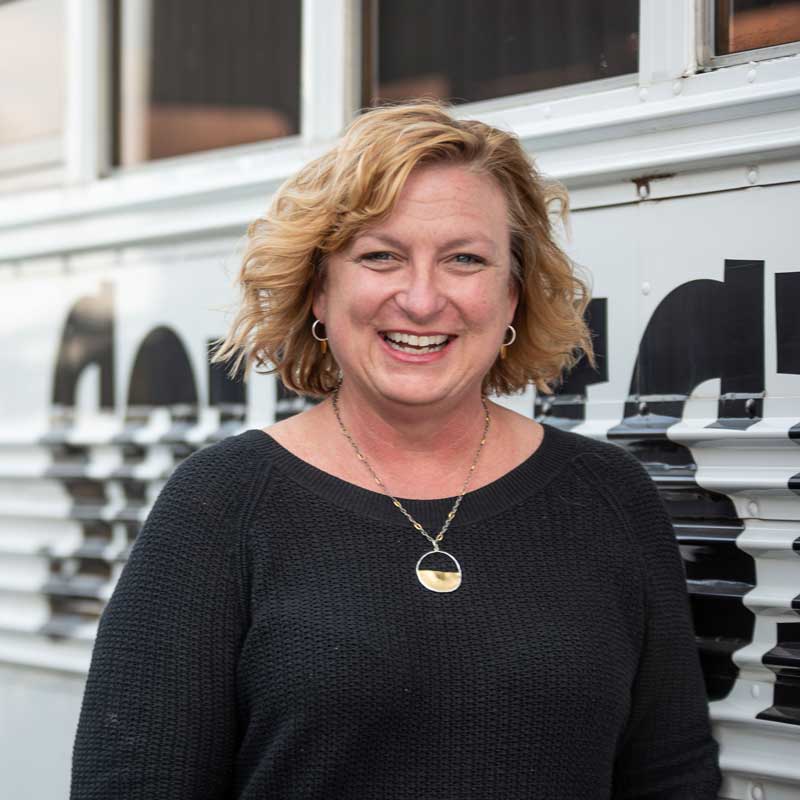 Amy Herman
Community Development Director
Read Amy's Bio
Amy has served with Mission Southside since its inception, overseeing our backsnack program.  Amy joined our staff team in 2013.  She serves as our Community Development Director working with the many Site Teams and leaders who are committed to love our neighbors and fulfill the great commandment.   Amy and her husband, Greg, have three children.
Danielle Rogg Guillermo
Leadership Development Coordinator
Read Danielle's Bio
Danielle graduated from John Brown University with a double major in Spanish and Child and Family Studies. She then spent a year serving on the mission field in Central and South America. Danielle was Mission Southside's first intern in 2011 and she joined the staff team in 2016. The Lord continues to shape and grow her heart for our immigrant neighbors and for the development of young leaders in our community.
Danielle lives in Olathe with her husband, Israel, and is pursuing a certificate in Nonprofit Management and Innovation from UMKC.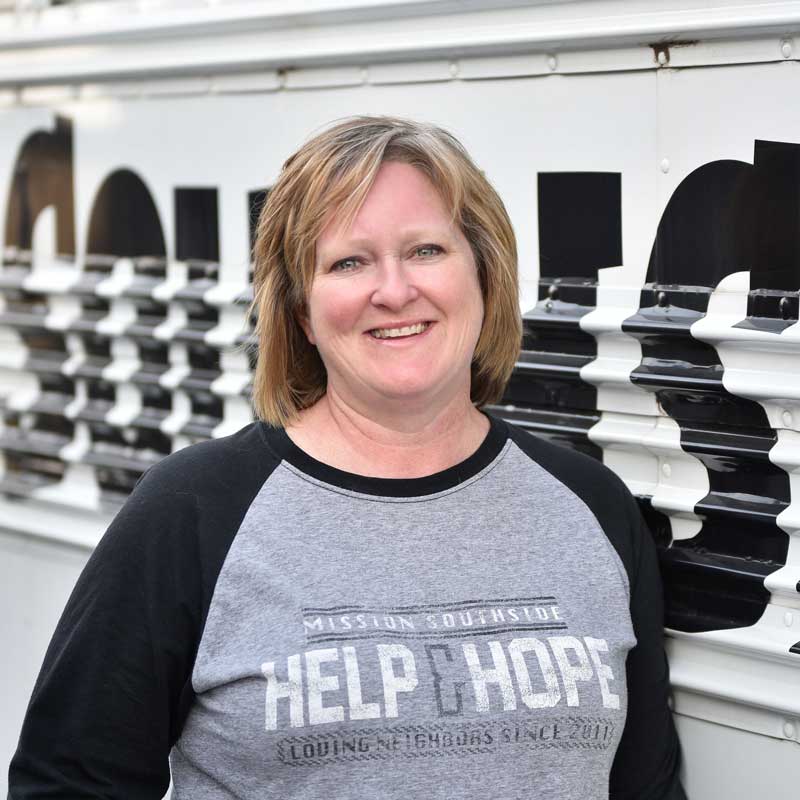 Kathy Swift
Office and Action Team Manager
Read Kathy's Bio
My family and I are blessed to be a part of Mission Southside, to be the hands and feet of Jesus. I love that I get to see first hand how all these Jesus people come together to do His work. Our family has lived in Olathe since 2001, our 2 children Noah and Grace, attend school in Olathe. It makes my heart happy when the 4 of us are used by God to spread hope and give help. It is a gift to get to serve in our own community.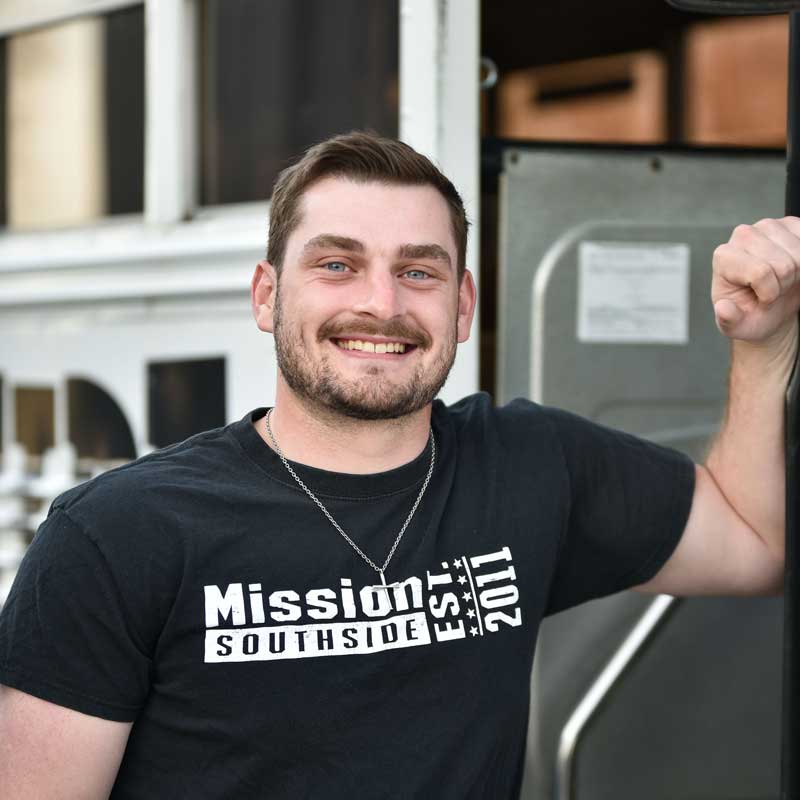 Nick Wagoner
Program Catalyst
Read Nick's Bio
Nick graduated from MidAmerica Nazarene University with a major in Bible and Theology, with minors in Sociology and Intercultural Studies. He volunteered at Mission Southside for three years, while also serving as a Summer Intern for two years, before joining the staff team. God is continuing to grow Nick's heart for Mission Southside's neighbors, and he is excited to dive into this new role of Program Catalyst.
Nick lives in Olathe, and is pursuing a Master of Public Administration with an emphasis in Nonprofit Management and Innovation from UMKC.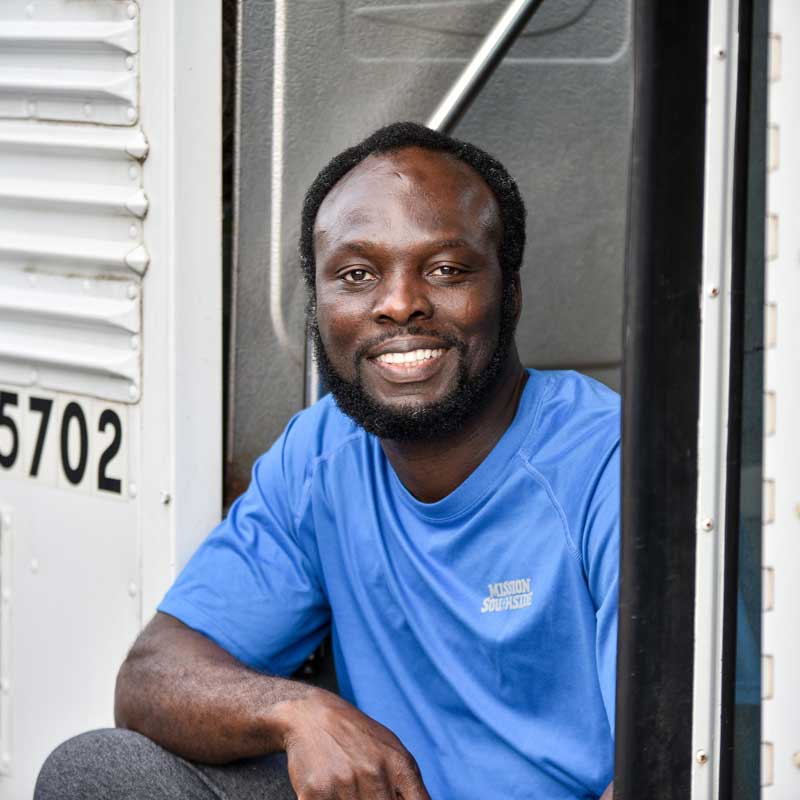 Ernest Acheampong
Warehouse Catalyst
Read Ernest's Bio
Ernest was born in Ghana, West Africa and has lived in the US since 1990.  He and his wife, Dorcas, have three children.  Ernest owns a shipping business that sends items to West Africa, and also supports several orphanages in Ghana.  He oversees all of our warehouse donations at Mission Southside.  We are grateful that he is part of our team.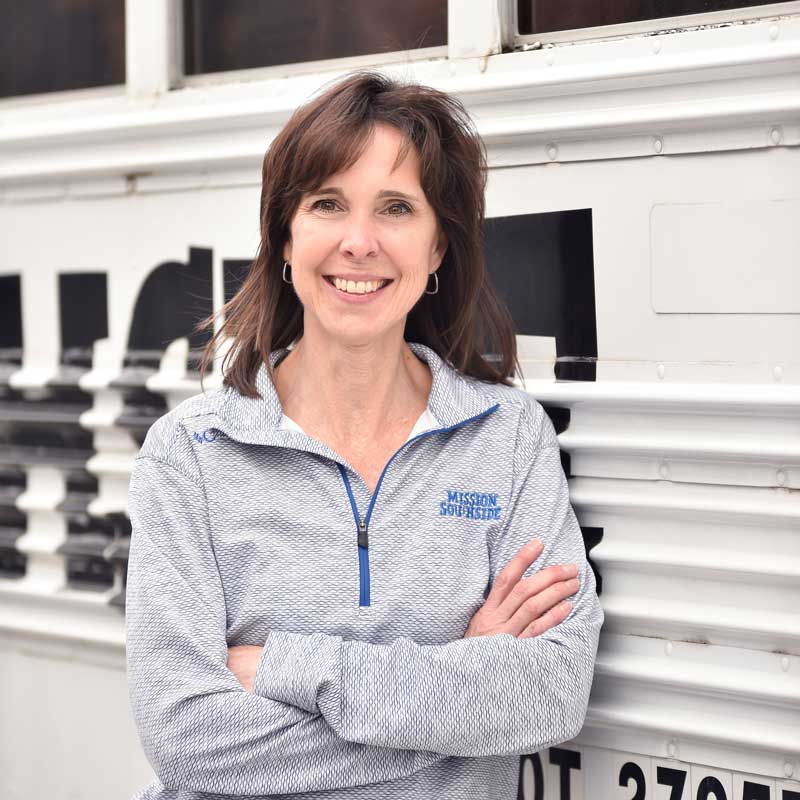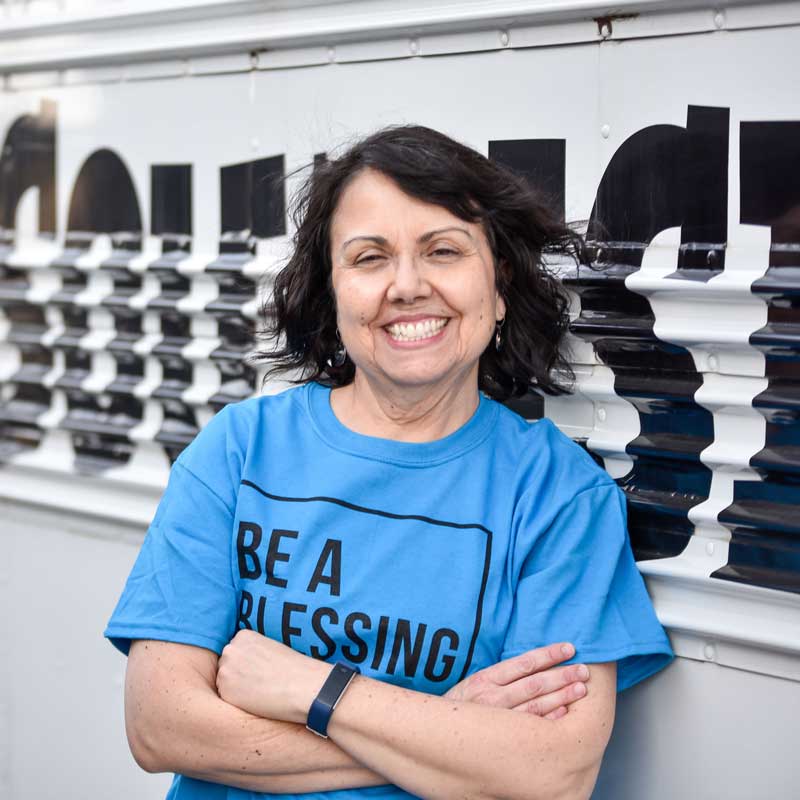 Darla Chapman
Language Class Specialist
Read Darla's Bio
I have a beautiful family: husband, three adult children, two with spouses, and two grandchildren. I am blessed that they all live and serve God in our Olathe community.
I have taught English to adults who are from other countries for 15 years. My life has been enriched and expanded getting to know my neighbors and their cultures. Most recently, I have taught and coordinated our language classes at Mission Southside. These last few years at Mission Southside have been very rewarding. I enjoy being a catalyst to bring neighbors together to ultimately make God's name and love known among all people and all languages.
Paul and Barnabas reported back to the church that "…God had used them to throw the door of faith wide open so people of all nations could come streaming in." Acts 14:27-28 (MSG)
My prayer is that God will do it again.
"Open the door of faith to all nations through our language classes."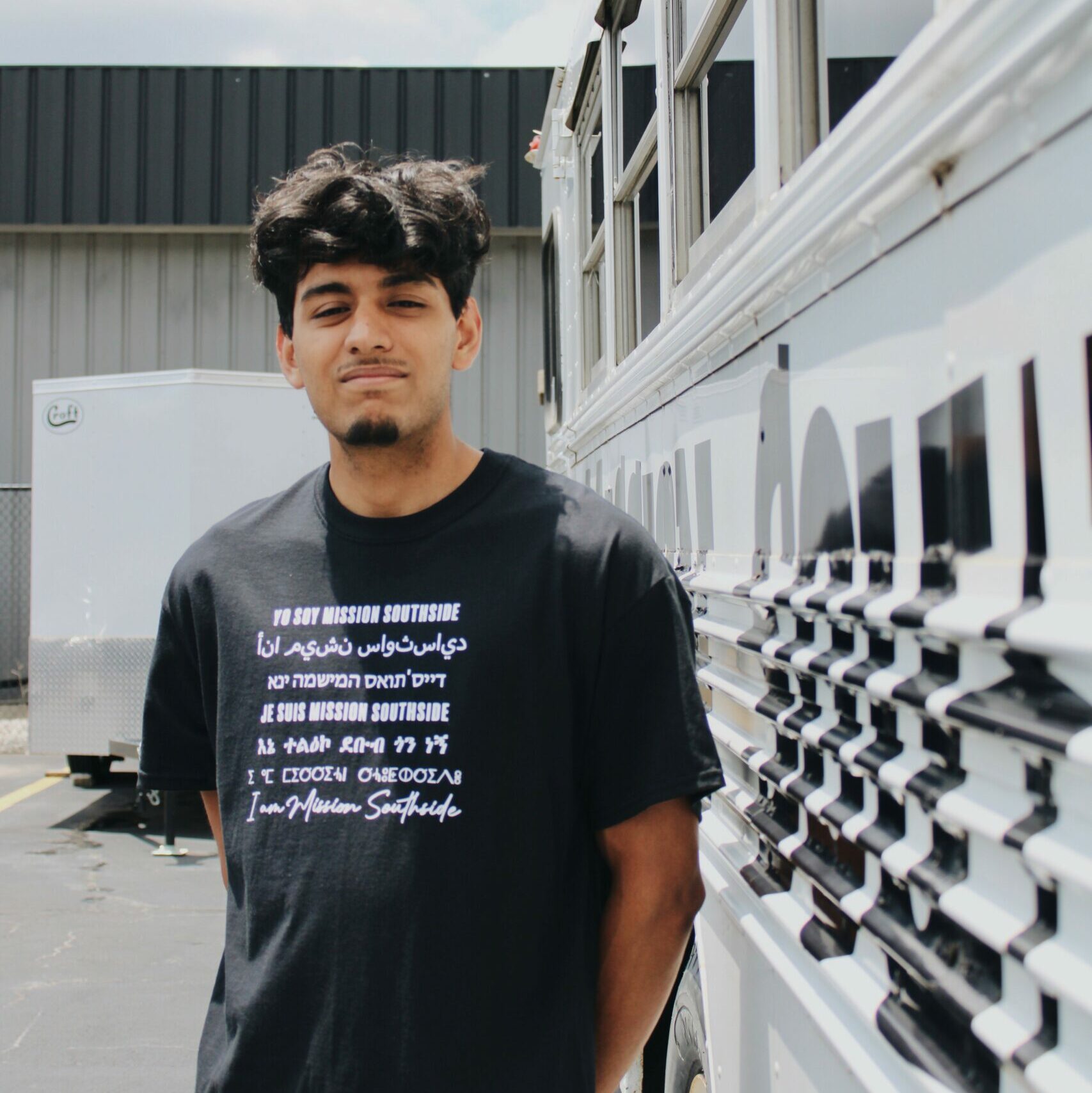 Alejandro Hernandez
Office Assistant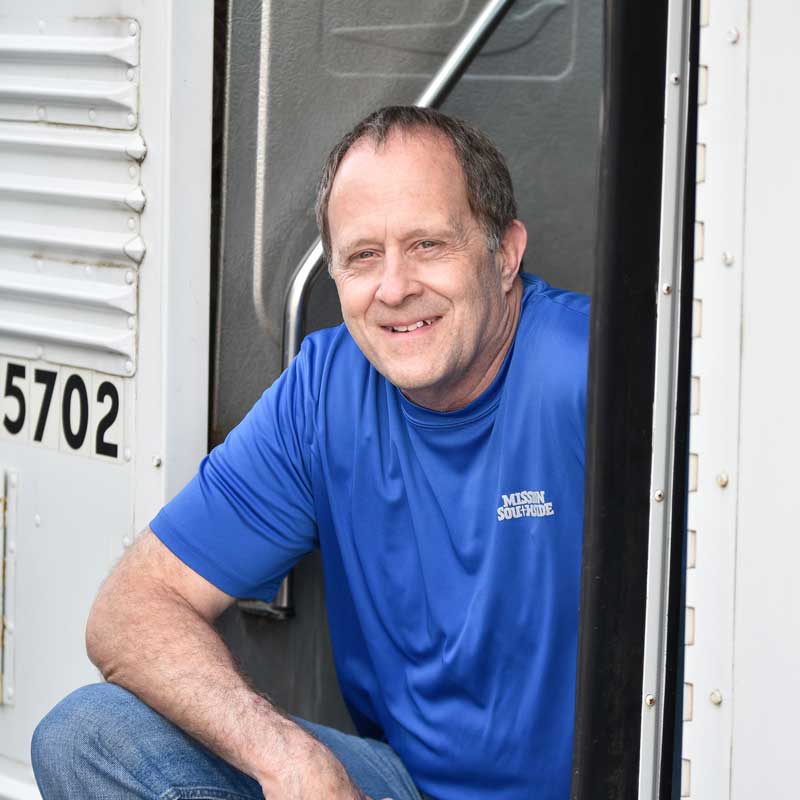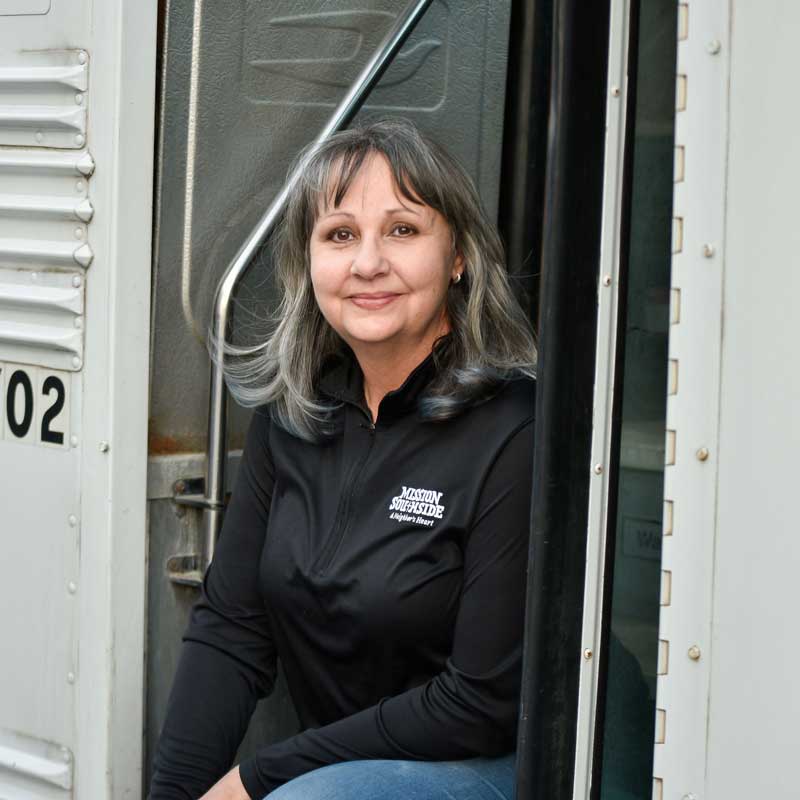 Wendy Louque
Vice Chairman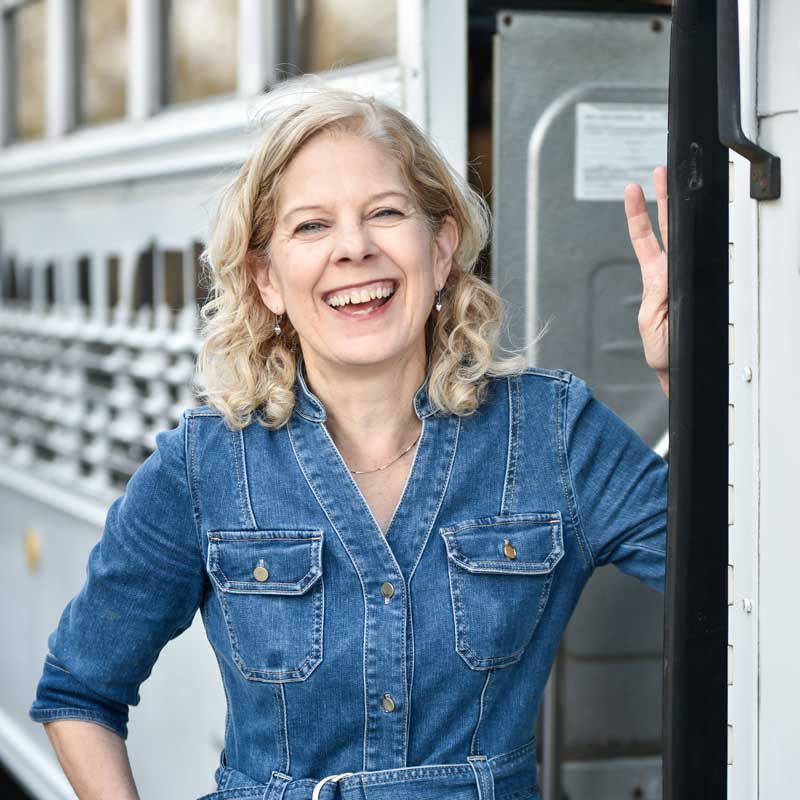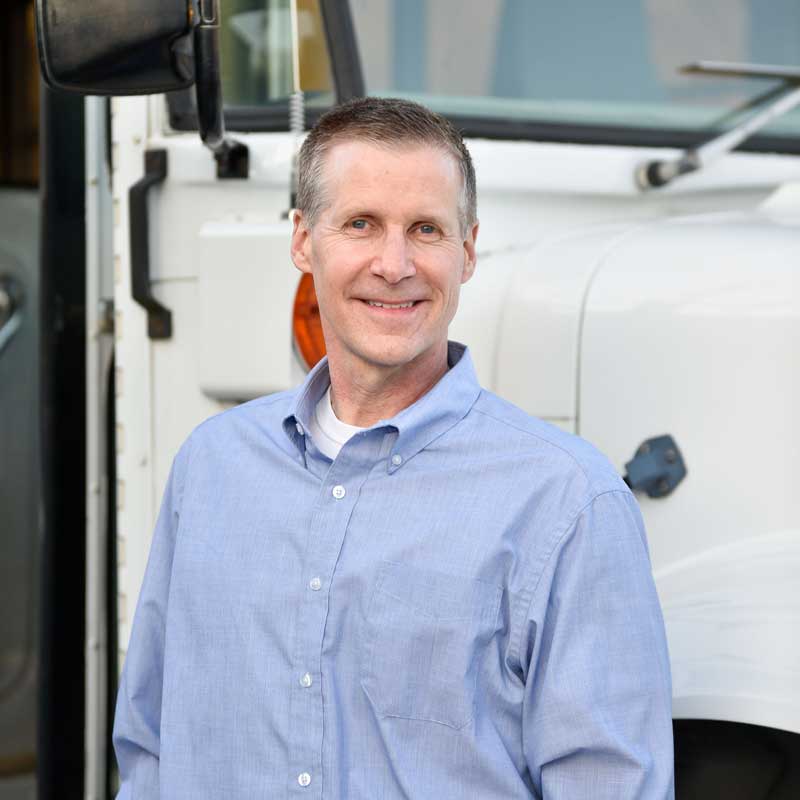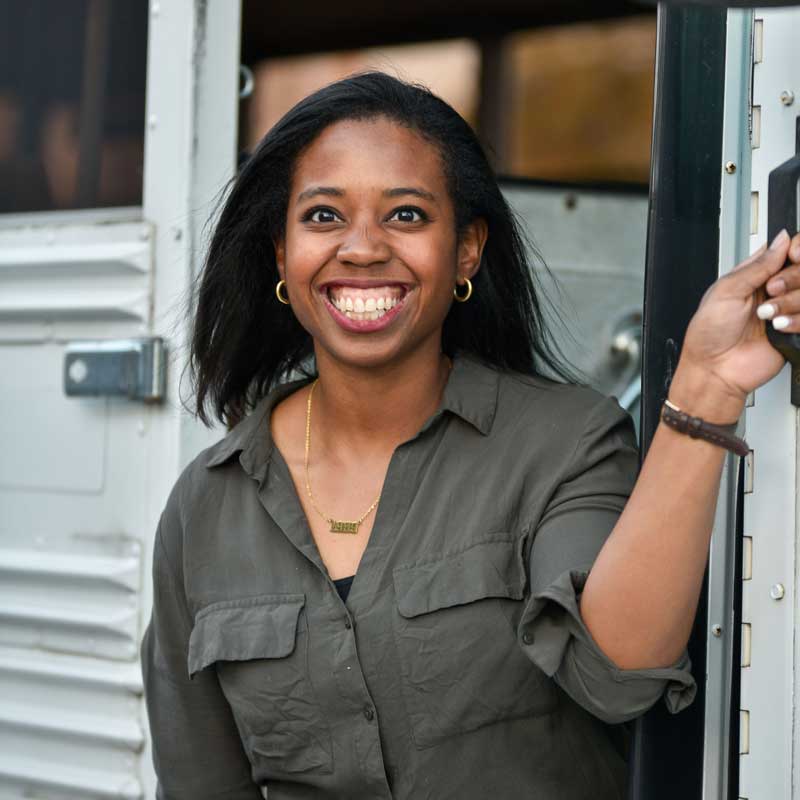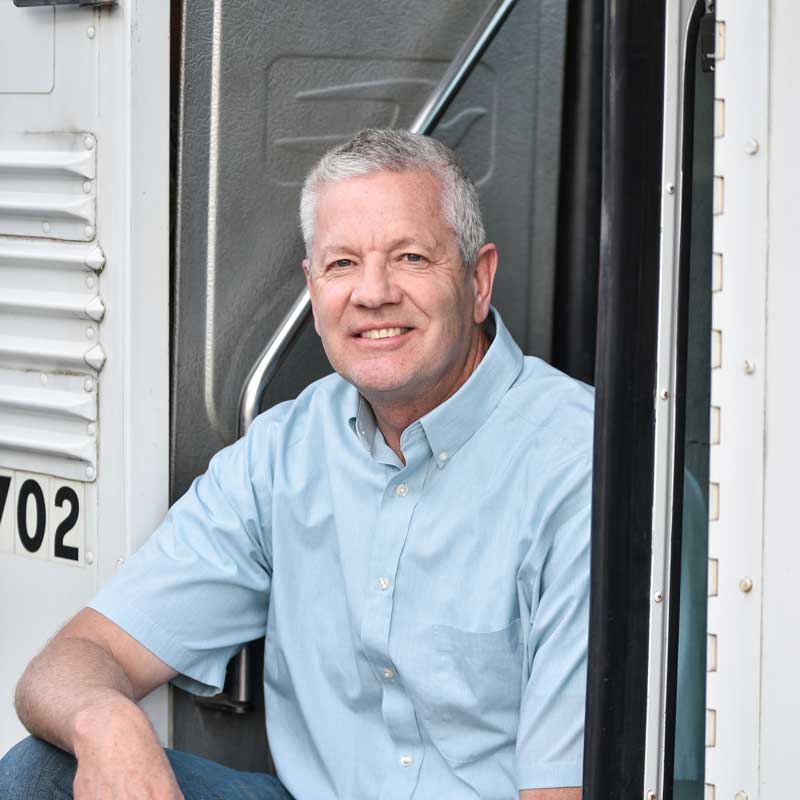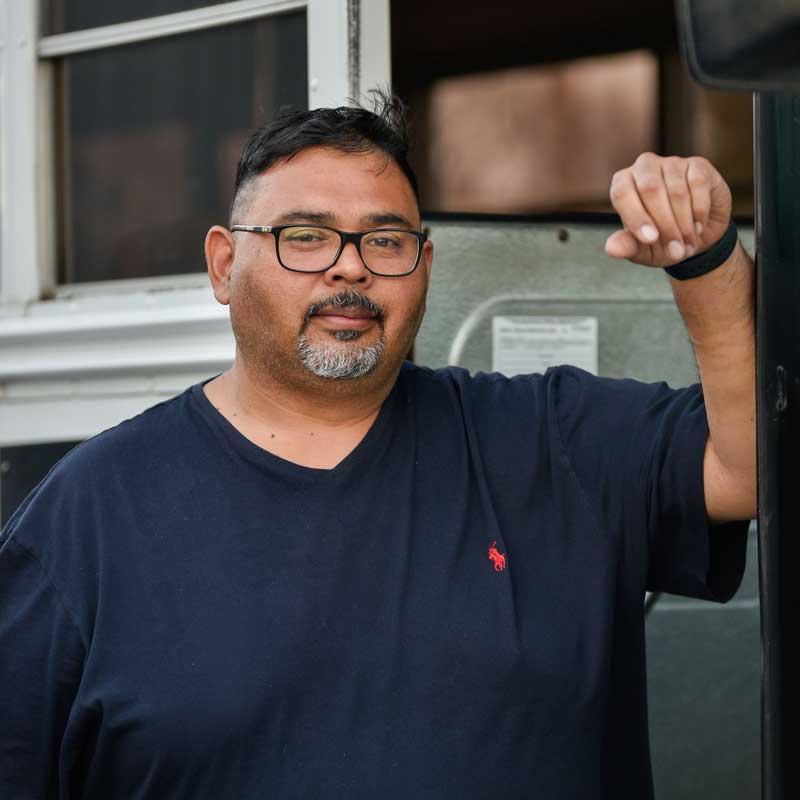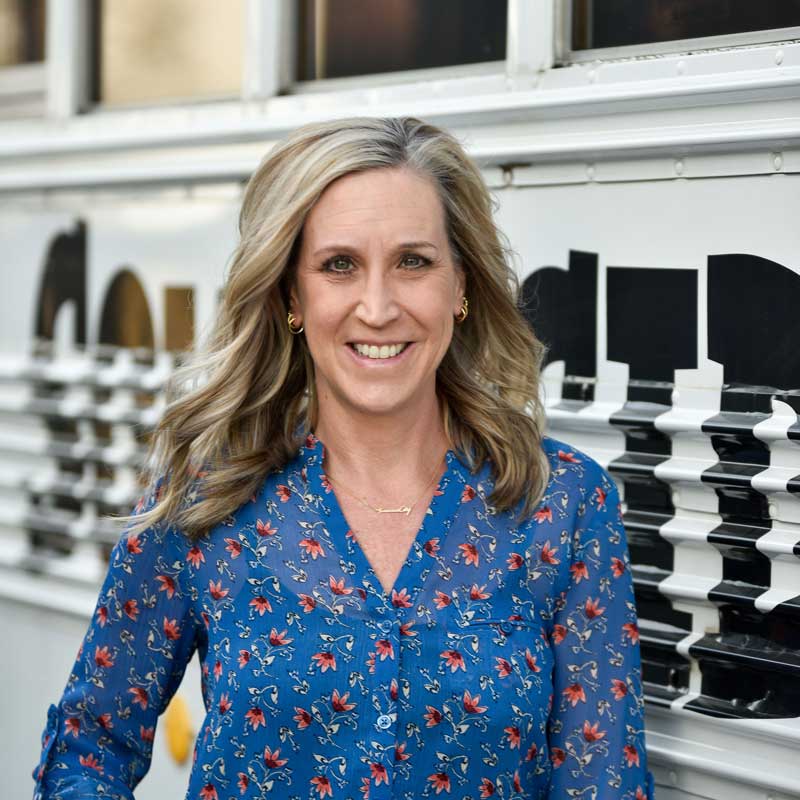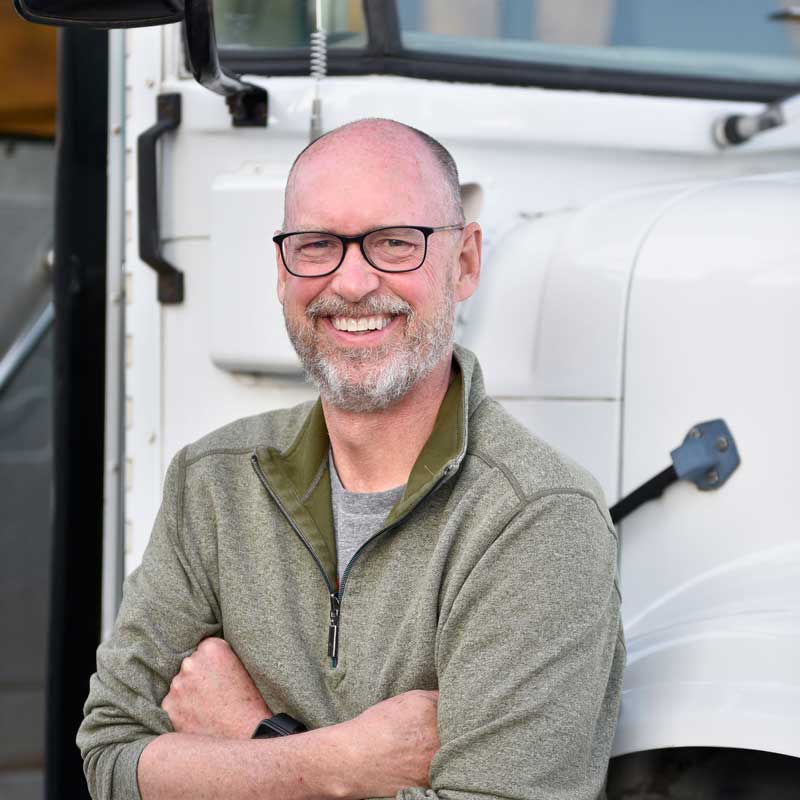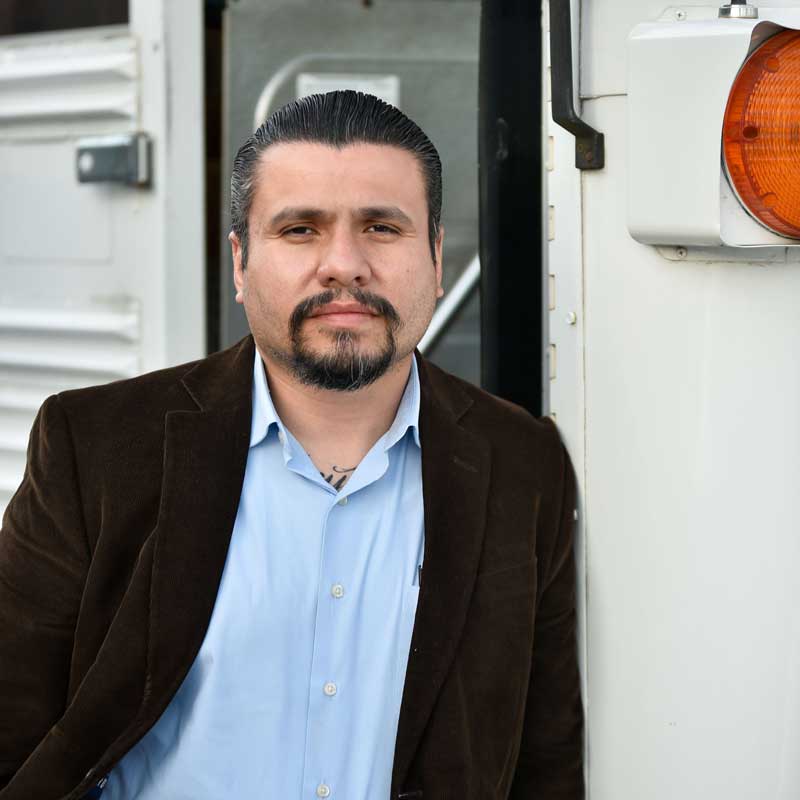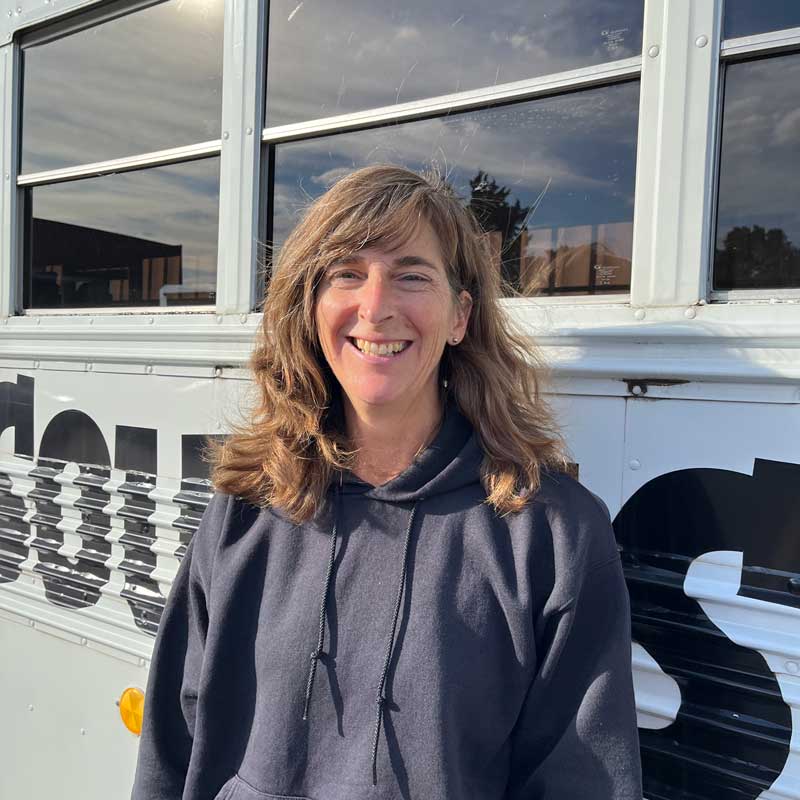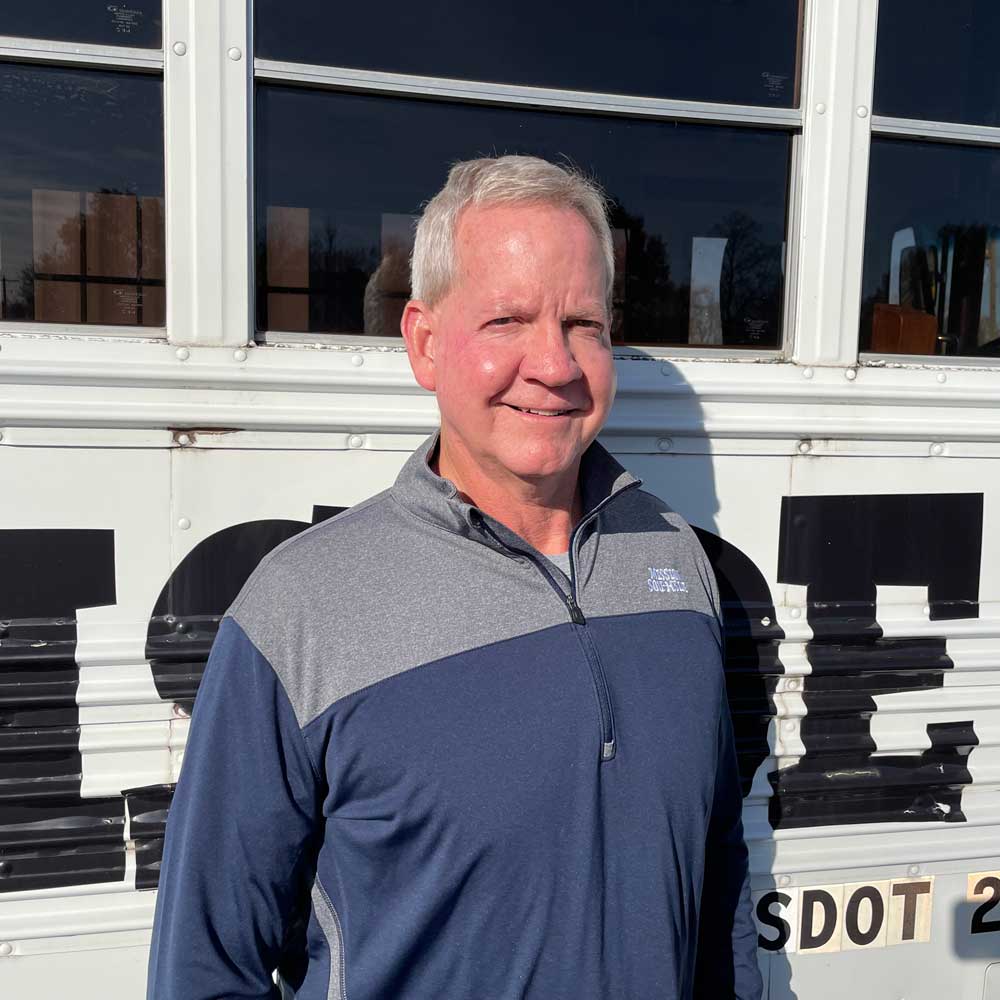 Want to join the team?

Check out our careers and interships by clicking the button below.
See what its like at Mission Southside
You can make a difference. Reach out now to discover how you can make an impact.